Aged Care Management Australia is one of the longest running aged care advisory services in the country. We bring practical, contemporary, and evidence-based solutions to support consumers and your organisation.
As a professional consultancy service, we provide day-to-day support and advise through our sanctions and non-compliance, quality assurance and  business improvement, services, and have been engaged in over 60 'compliance management' projects throughout Australia with a 100% success rate. We can confidently say that when it comes to issues of sanctions and non-compliance – we are the advisors you need on your side.
Every member of our team has extensive experience in the Aged Care industry, bringing a level of expertise and insight that enables us to meet the needs of our clients in a diverse range of health settings. ACMA's success in delivering positive outcomes for our clients, along with maintaining a competitive position in our industry, is based on our 'hands on' approach and our preparedness to put our clients first. We are proud of our reputation for responsiveness, unique collaborative approach and achieving outstanding results for our providers.
ACMA are the SAS of Aged Care. As nurses they understand your needs and work with you to teach and mentor your staff. I recommend ACMA if you are in trouble. I recommend them even more highly before you get into trouble!

Jodi Peters, Former Facility Manager, Merrimac Private Care
Our experience has seen us support a diverse range of providers Australia-wide
ACMA have completed non-compliance, sanction, facility management and operational review projects in residential care, home care and community services in rural and metro sites.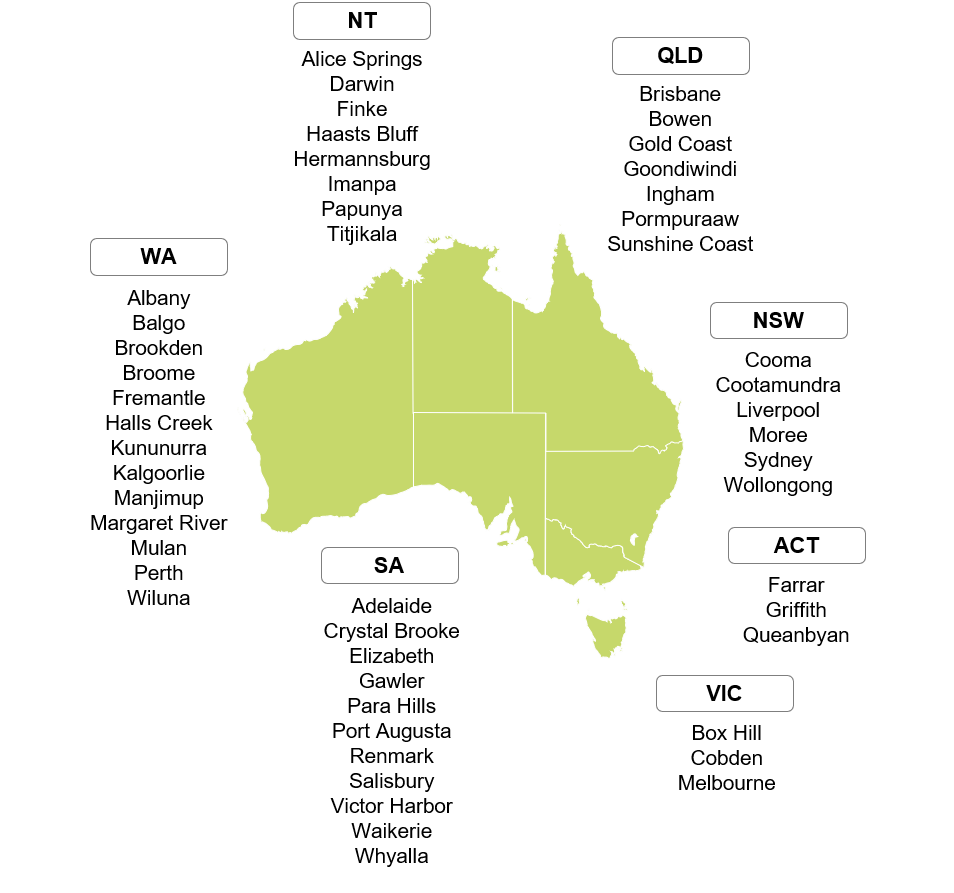 Why Choose ACMA?
We Work in the Sector.  Our team has current first-hand, practical experience in all aspects of aged care, and unique industry insight into clinical, workforce and operational management.
We Care.  We understand the aged care sector and are dedicated to providing the best outcomes for you and your consumers with personal support, respect, dignity and confidentiality.
We're There.  Our support is always hands on, we'll be onsite with you and your teams within 24-hours if required. You have our dedicated attention and our responsiveness is a hallmark of our service.