Every member of our team has extensive experience in the Aged Care industry, bringing a depth of expertise and insight that enables us to meet the needs of our clients in a diverse range of health settings.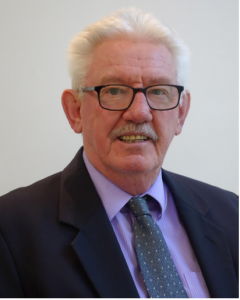 Peter Vincent AFCHSM CHM
Managing Director and Principal Advisor
Peter entered the aged care sector in 1994 as Director of Nursing for ECH in Victor Harbor, then as Chief Executive Officer of a 'For Profit' group in SA, until founding Aged Care Management Australia in 2006. A well-respected contributor to the sector, Peter was called as an independent expert to the Senate Inquiry into the Oakden Aged Care service outcomes and the role and function of the Aged Care Quality Agency. He was later appointed as the Senior Advisor for Aged Care Research to the Royal Commission into Aged Care.
Peter is well known for advocating higher minimum qualifications and career pathways for people working in aged care. He is also a fierce supporter of the rights of older Australians to be able to choose 'end of life' pathways and the need for Indigenous communities to have better access to health and aged care systems.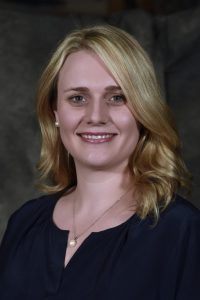 Fiona Duncan AFCHSM CHM
National Operations Manager and Principal Advisor
Fiona has over 20 years' experience in the Aged Care sector working in a variety of operational and senior executive roles across not-for-profit, private and Government organisations. She has a proven track record of achievement in all aspects of home care operations, strategy, quality and risk, and business systems portfolios, delivering significant and timely change with limited resources.
Fiona is focused on the strategic issues facing organisations as they seek to respond to the changing profiles and expectations of consumers and the continuing aged care reforms. She is often recognised for her strong values-based leadership, warmth, and outcomes focus – and has a genuine interest in supporting small to medium sized providers to thrive.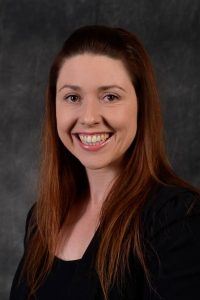 Thandi Hill
Home Care Advisor
Thandi has 15 years' experience working in home care, where she has held key operational management and project management roles.
She has a contemporary knowledge of home care programs, including service design and consumer directed models of care, staffing structures, business process optimisation, and reporting. Thandi has led the implementation of home care software and electronic mobile rostering systems and has facilitated workshops and presented at National Aged Care Conferences.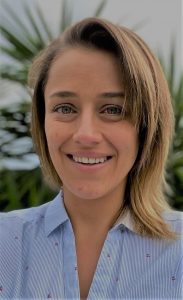 Michelle Barnett
Quality Partner
Michelle is a specialist, with 10 years' experience in the development and implementation of robust and compliant Quality Management Systems. Joining the aged care sector in 2015, she has been engaged to support and enable Home & Community Care and Residential Aged Care providers to successfully achieve and maintain Regulatory Compliance. Michelle has extensive knowledge and application of the Aged Care Quality Standards, including the National Aged Care Mandatory Quality Indicators.
With a strong commitment to staff engagement and development, Michelle is an exemplary mentor across all aspects of Quality Management, including Continual Improvement, Audit Management and Feedback Management.